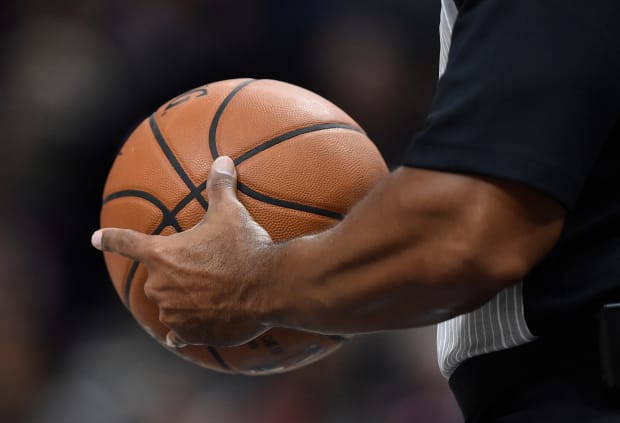 Some NBA referee's reputations proceed them. 
And you can bet if Scott Foster or Tony Brothers are announced as officials, their name will trend on Twitter leading up to tip-off.
This time it was the latter, as Brothers drew the assignment for Game 5 of the NBA Finals between the Celtics and Warriors in The Bay. Prompting hoops fans to let their feelings be heard across social media.
"Choke Game 4 and your price is Tony Brothers in Game 5," tweeted Barstool's Dan Greenberg.
"Celtics are 3-12 over their last 15 Playoff Games with Tony Brothers reffing," noted a Dubs fan.
"The post-loss Celtics vs. Tony Brothers?? This is the Primetime matchup we've all been waiting for!" another exclaimed.
"Marc Davis's script vs Tony Brothers' script gonna be a movie," another NBA fan replied.
"Marc Davis worked Game 1 which was a Boston victory. Tony Brothers and Josh Tiven worked Game 2 with was a Golden State victory," said NBA writer Keith Smith.
Game 5 gets started at 9 PM ET on ABC.