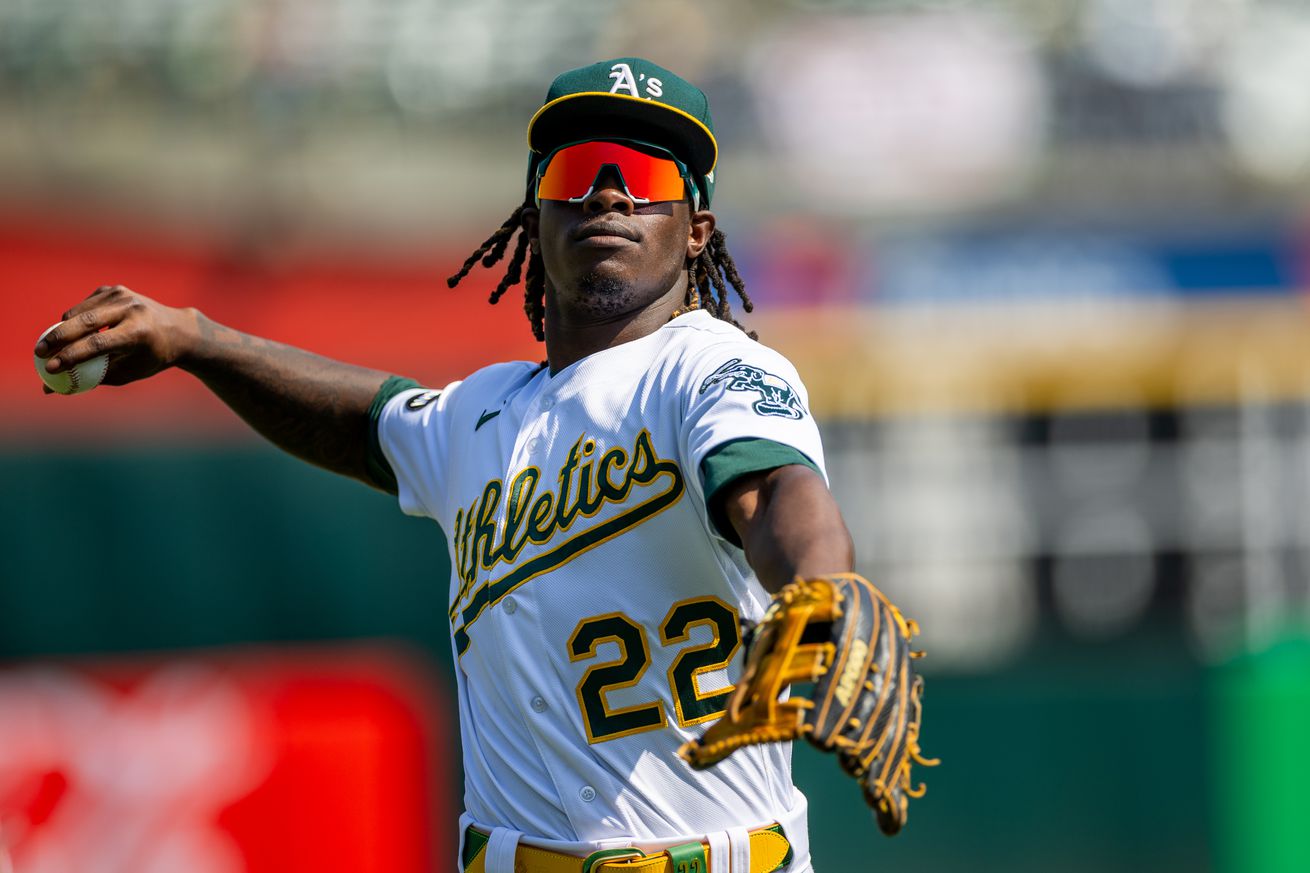 The Oakland Athletics will go for a second straight win Saturday when they continue a four-game series against the Detroit Tigers. Joe Boyle will make his second career start for Oakland.
Ryan Noda is back in the leadoff spot for Saturday's game. Brent Rooker has homered in three-straight and will handle DH duties and bat fourth. Lawrence Butler will play centerfield and will be flanked by Seth Brown and Esteury Ruiz.
The Tigers will go with a bullpen game Saturday with right-hander Miguel Diaz getting the start.