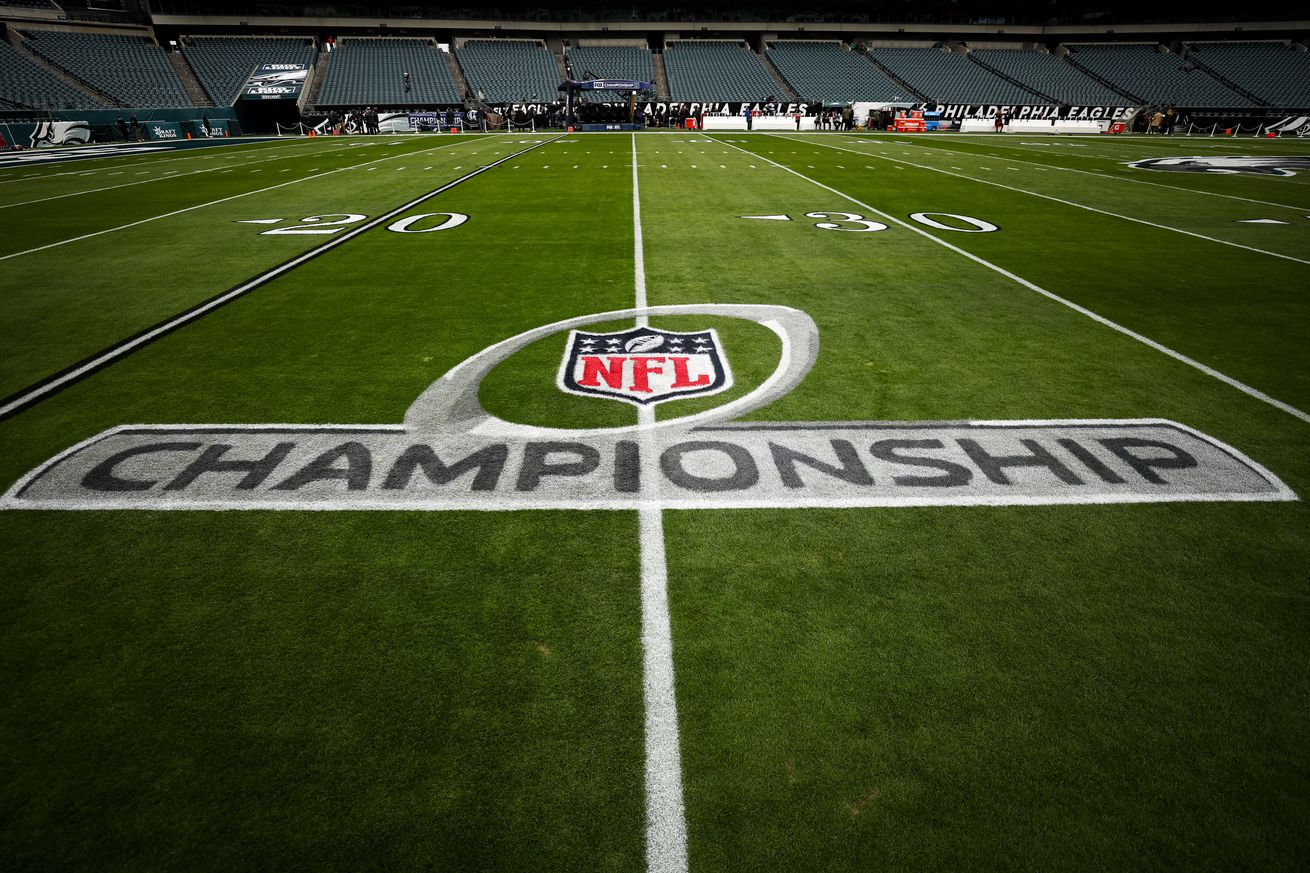 Will the best defense win?
The good news is that during warm-ups, Robbie Gould hit multiple kicks from over 50 yards. The wind doesn't appear to be a factor down on the field.
Listening to the Eagles radio announcer serves for great comedic value. He said all Brock Purdy wants to do is scramble to his right, when the opposite is true. He added Purdy lives over the middle of the field, which makes sense if we're talking about Jimmy Garoppolo.
The more he spoke, the more I questioned how many 49ers games he's seen, if any. Thankfully, we're here. No more analysis. No more talking. It's time to play a football game. And the weather couldn't be better on the final weekend of January.
The two best teams in the NFC face off with loaded rosters and inexperienced quarterbacks. The Eagles are known for fast starts, and playing from behind is something the 49ers want to avoid. Although they have more experience than the Eagles in that regard.